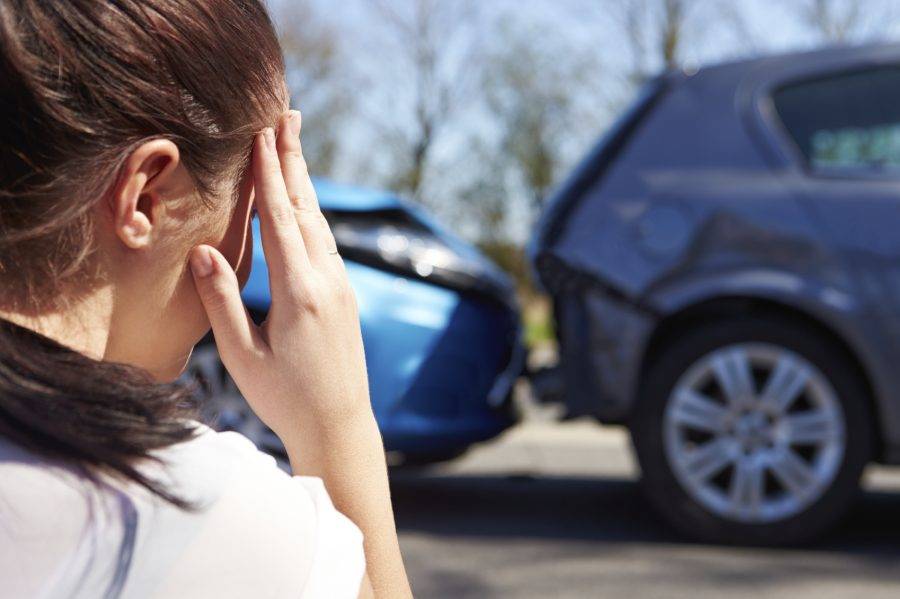 Dealing with the aftermath of a car accident can be an overwhelming and complicated process, but you don't have to go through it alone. Jacobson, Schrinsky & Houck is here to help you through this difficult and confusing time, offering experienced representation and heartfelt compassion.
• Check to see if anyone is injured.
• If necessary, call 911 and request an ambulance or emergency services.
• If possible, move your vehicle off the road.
• Exchange name, address, driver's license number, vehicle registration, and insurance information with all drivers or property owners who are involved. You must show your driver's license and registration if asked to do so.
• If you have damaged a parked vehicle or stationary property, you must try to locate the owner to report the accident or notify the police.
Contact Jacobson, Schrinsky & Houck today at: 414-223-4444 or online at: www.jsh-law.com/contact-us
Personal Injury Attorneys – Jacobson, Schrinsky & Houck – Experience – Compassion – Results