Personal Injury Verdicts & Settlements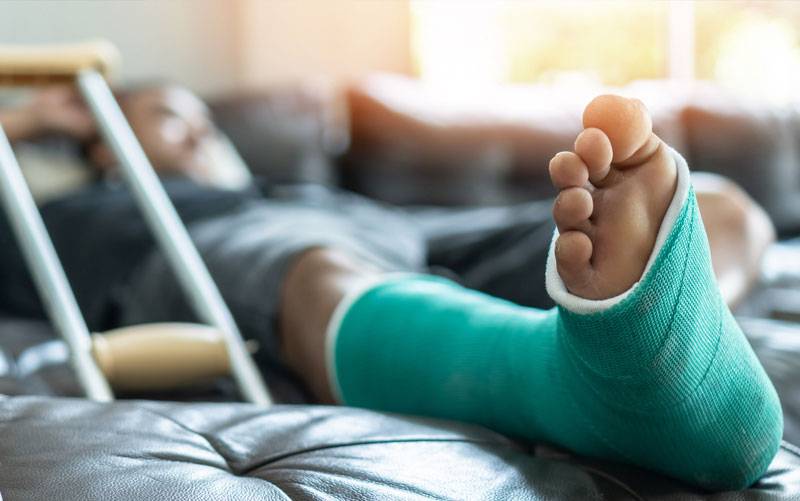 A woman was injured when her daughter's toy malfunctioned and struck her in the eye. She sustained permanent vision impairment. The toy was recalled and the company was fined by the CPSC. A products liability claim was pursued and this client received $95,000.
A woman received severe burns on her hand when a defective stove in her apartment caused frying pan grease to spill on her body. The apartment owner claimed that the victim herself was at fault. The Law Offices of Jacobson, Schrinsky & Houck persuaded the apartment owner's insurance company to agree to $85,000.
A factory worker received $75,000 for a psychological reaction to a back injury. In a contested hearing a client received $75,000 for a work-related back injury.
A client was awarded $40,000 on behalf of her two young daughters for injuries they sustained when running into the front door of their apartment building. The girls' hands went through the plate glass window panes when they braced themselves to stop. The insurance company offered no money, denying liability, but an expert witness brought in by The Law Offices of Jacobson, Schrinsky & Houck helped convince a mediator that negligence existed.
A woman sustained a broken leg when she slipped on ice at her daughter's apartment complex. She received $30,000 without the need for filing a lawsuit.
Dog mauling by pit bull: $100,000.
Defective Farm Equipment resulting in permanent injury: $1.1 million.