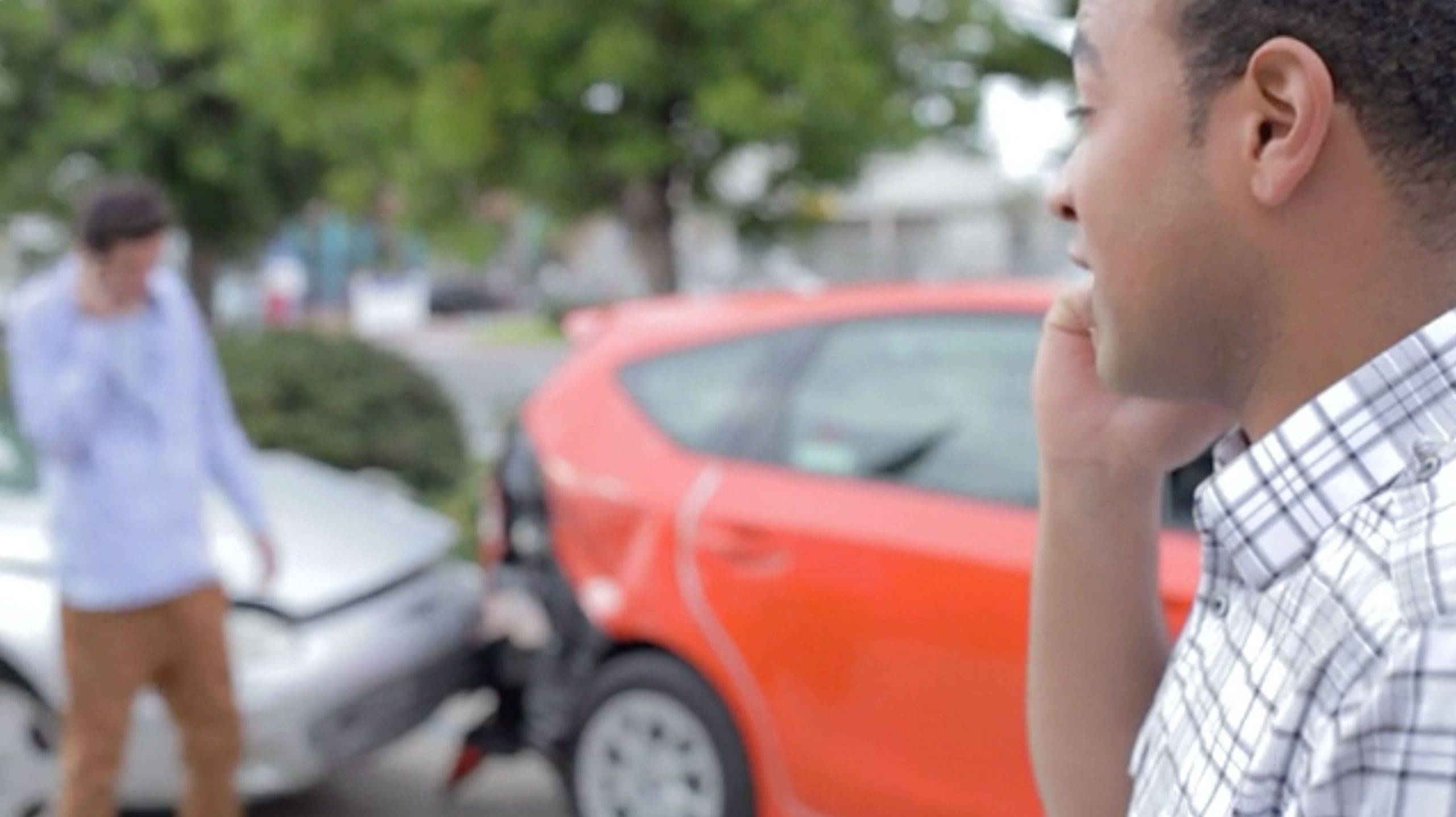 INJURED IN A CAR ACCIDENT?
Call 414-223-4444
GET CAR ACCIDENT HELP TODAY & MONEY FOR YOUR INJURIES - NO FEE UNTIL WE WIN
Milwaukee Car Accident Lawyers Ready to Defend Your Rights Today
At Jacobson, Schrinksy & Houck, we care deeply not only about justice, but about the well-being of each and every one of our clients. We are experienced car accident lawyers in Milwaukee, serving all of Wisconsin. We are dedicated to defending our clients' rights and helping them heal. We deal with a variety of complex cases, from car accidents and personal injuries, to wrongful death or other serious legal concerns.
We encourage you to reach out to us with any questions or concerns. We look forward to assisting you in your time of need and coming out to you to review your case in person.
Because we understand that this is already a very emotional time, our team will help you and your family through the complicated and stressful legal system.
Let us help today. Call us at: 414-223-4444 for your free case review. We won't charge a fee unless we win your case.
5 School Zone Safe Driving Tips
Each year more than 56 million children travel from their homes to attend school by walking, biking, and taking the bus. Drivers must take precautions to account for increased traffic and dangers as children return to school. 
Roads will become congested during peak times, and school zones have become one of the leading causes of injuries and deaths for school-aged children. Drivers need to be on high alert during the time periods between 7-8 A.M. and 3-4 P.M. since these are typically the times when children are travel to and from school.
Accident prevention requires all drivers to pay special attention when driving in or near school zones, so let's look at five of the most important points to remember when driving near school zones.
Read Our 5 School Zone Safe Driving Tips
If you, or a loved one, are dealing with school zone injury, let us help! Contact the experienced lawyers at Jacobson, Schrinsky & Houck today at: 414-223-4444 or contact us online on our contact page here. Get help TODAY and money for your injuries. There is no fee until we win.
GET A COMPLIMENTARY CASE REVIEW
Jacobson, Schrinsky & Houck will represent you with the diligence and determination you deserve. We will provide a complimentary case review and recommend a course of action to help you receive the correct compensation for your injuries and financial losses. We can help.