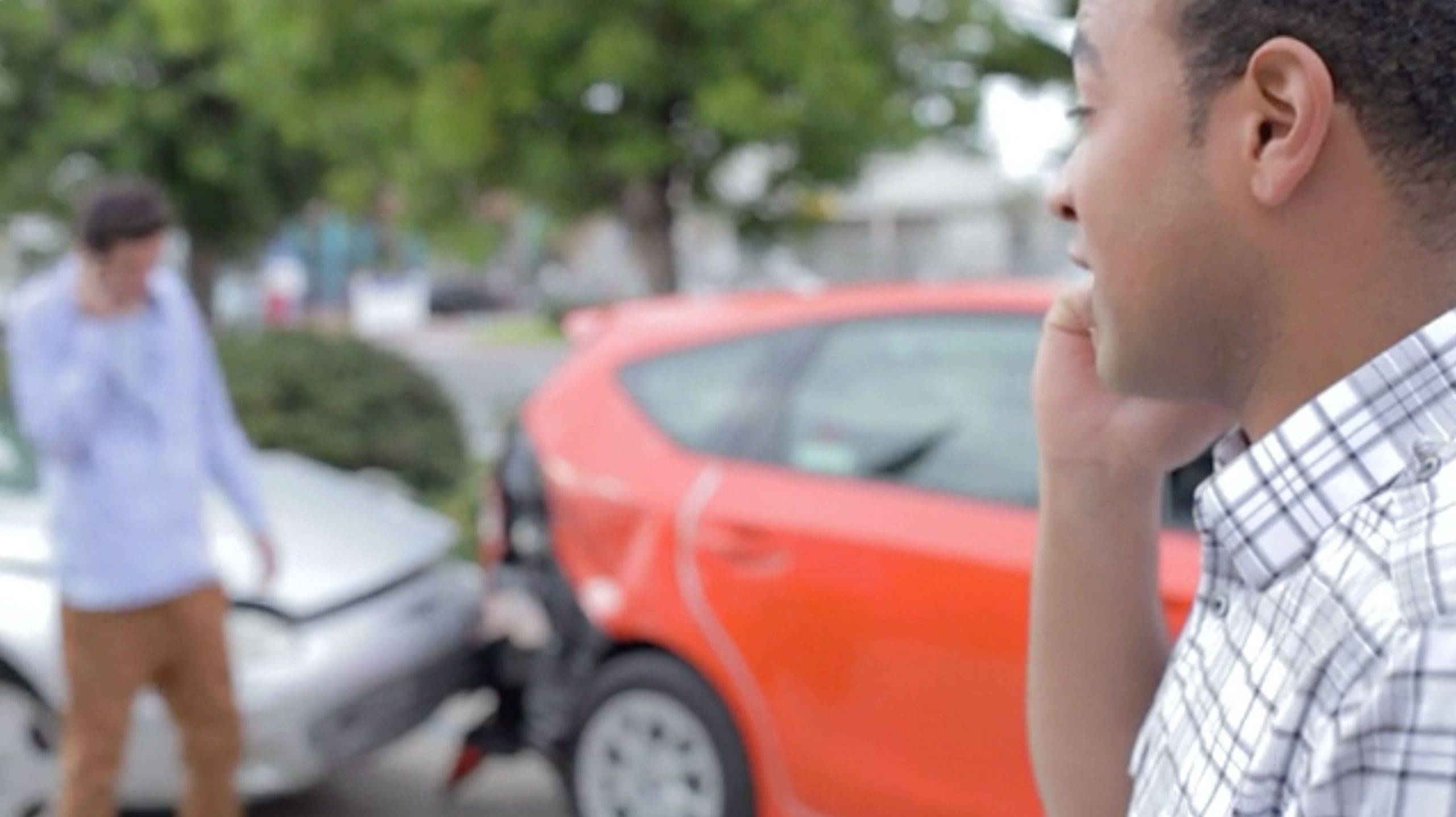 INJURED IN A CAR ACCIDENT?
Call 414-223-4444
GET CAR ACCIDENT HELP TODAY & MONEY FOR YOUR INJURIES - NO FEE UNTIL WE WIN
Milwaukee Car Accident Lawyers Ready to Defend Your Rights Today
At Jacobson, Schrinksy & Houck, we care deeply not only about justice, but about the well-being of each and every one of our clients. We are experienced car accident lawyers in Milwaukee, serving all of Wisconsin. We are dedicated to defending our clients' rights and helping them heal. We deal with a variety of complex cases, from car accidents and personal injuries, to wrongful death or other serious legal concerns.
We encourage you to reach out to us with any questions or concerns. We look forward to assisting you in your time of need and coming out to you to review your case in person.
Because we understand that this is already a very emotional time, our team will help you and your family through the complicated and stressful legal system.
Let us help today. Call us at: 414-223-4444 for your free case review. We won't charge a fee unless we win your case.
5 New Car Safety Features Defined and How They Can Help You
Car safety technology is evolving quickly, bringing an abundance of new systems that promise to keep us safer. Can a car read a street sign? Can the family SUV's safety systems react to a sudden traffic change faster than a seasoned driver? Automakers say yes.
We're all familiar with established safety systems like Anti-Lock Braking Systems (ABS) and Traction Control. ABS dates back to the late 1920's when it was first developed for aircraft, although it wasn't until 50 years later that this now nearly ubiquitous technology reached the highway. Technology is advancing faster now than ever before, bringing inventive new safety systems to your dashboard and automobile chassis. Let's take a look at today's new cars to see what some of the most intriguing new technologies offer and how they can make your commute safer and less stressful.
Read more about the 5 New Car Safety Features Defined and How They Can Help You
If you have been injured in an accident, let us help! Contact the experienced lawyers at Jacobson, Schrinsky & Houck today at: 414-223-4444 or contact us online on our contact page here. Get help TODAY and money for your injuries. There is no fee until we win.
GET A COMPLIMENTARY CASE REVIEW
Jacobson, Schrinsky & Houck will represent you with the diligence and determination you deserve. We will provide a complimentary case review and recommend a course of action to help you receive the correct compensation for your injuries and financial losses. We can help.