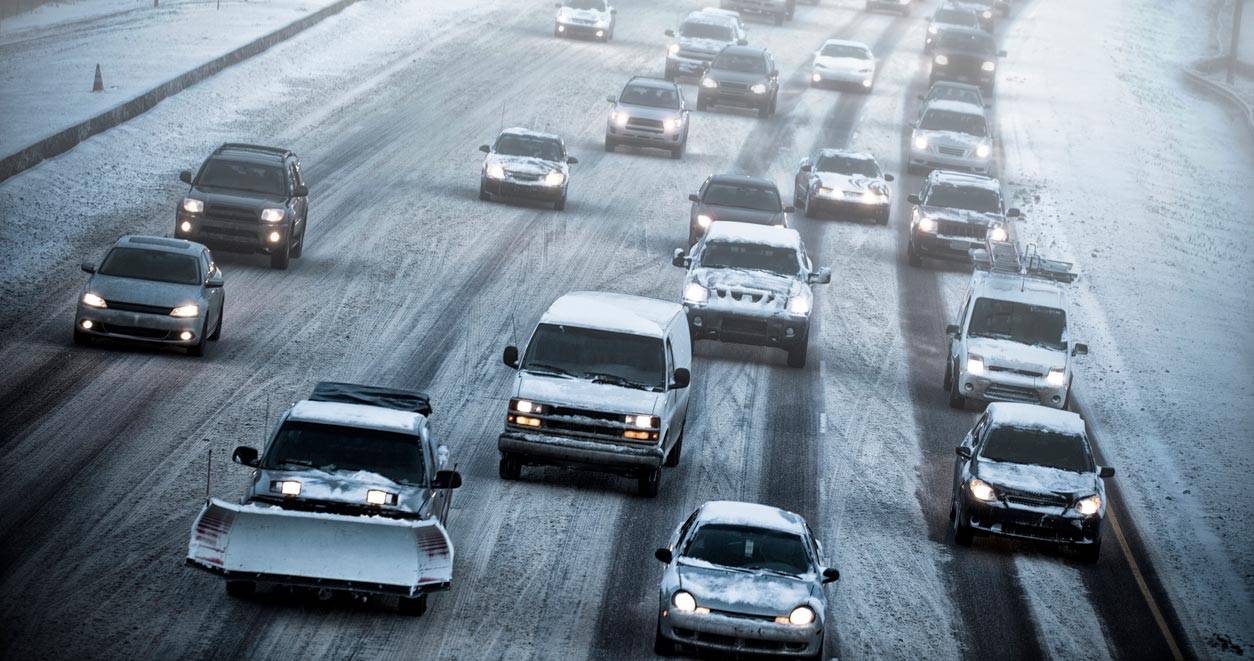 When driving in winter weather, watch out! Mother Nature has some tricks up her sleeve in the winter. Here are some to be on the look out for:
First Snow or Ice: Drivers often aren't prepared for winter driving and forget to take it slow. Remember to drive well below the posted speed limit and leave plenty of room between cars.
Black Ice: Roads that seem dry may actually be slippery – and dangerous. Take it slow when approaching intersections, off-ramps, bridges or shady areas – all are hot spots for black ice. Remember, Ice and Snow, Take it Slow.
Limited Visibility: Stay attentive and reduce speed. Know what's going on around you.
Four-Wheel Drive: On snow and ice, go slowly, no matter what type of vehicle you drive. Even if you have an SUV with four-wheel drive you may not be able to stop any faster, or maintain control any better, once you lose traction. Four-wheel drive may get you going faster, but it won't help you stop sooner.
If you are dealing with a winter car accident, let us help! Call Jacobson, Schrinsky & Houck in Milwaukee today at (414) 223-4444 to have one of our caring lawyers come out to meet you.
Car Accident Attorneys – Jacobson, Schrinsky & Houck –
Experience – Compassion – Results