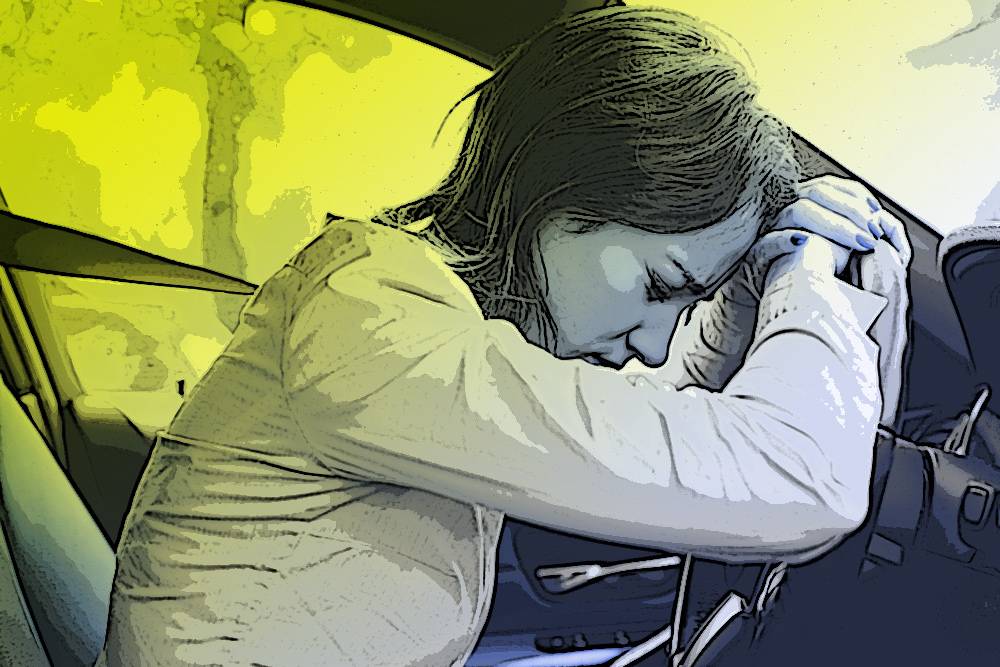 Statistically, whether you consult the Wisconsin Department of Transportation or any one of the many insurance companies, you'll hear that Summer is the most dangerous time to drive. Specifically the months of June, July and August have the highest mortality rate due to auto accidents. While this may seem unbelievble, there are many reasons this holds true.
First, the amount of drivers on the road. During the summer months, the number of people that drive to see family or go on vacation rises dramatically. Specifically, the weekend closest to the Fourth of July poses the biggest threat to motorists.
Second, the average speed of cars on the road. Since summer generally comes with more favorable driving conditions, drivers don't feel the need to slow down. Truthfully, human reflexes are only so fast and a higher speed results in less reaction time for drivers.
Although summertime is soon coming to an end, people must keep in mind the risks they run while driving a car in Summer. Caution is always necessary when operating a vehicle, especially on the highway and no matter which season we are in.
Comparing Summer Driving to Winter Driving – Which is more dangerous?
Summer months are more dangerous than winter months. In fact, with the exception of December, there is a significant difference. Summer driving being more dangerous than winter driving is counter intuitive. Shouldn't ice covered, snowy roads of winter with shorter days and fewer daylight hours be much more dangerous? Knowing the statistics tell a different story, we set out to understand the why.
What the Summer Driving Statistics Show
The data comes from the National Highway Traffic Safety Administration (NHTSA). The NHTSA did a 24 year study of driving accidents. Here are some of the key findings from the study.
In descending order, August, July, October, June, September and May are the months with the most traffic fatalities.
December is the next highest and the only winter month on the list of six most deadly months.
The summer months of June, July and August have 29% more deaths than the winter months of December, January and February.
Summer driving leads to 20% more miles driven in the summer months than winter months.
Be more cautious on these last Summer days and start brushing-up on those winter driving skills as well!
If you were involved in a Summertime car accident, let us help! Call Jacobson, Schrinsky & Houck in Milwaukee today at (414) 223-4444 to have one of our caring lawyers come out to meet you.
Car Accident Attorneys – Jacobson, Schrinsky & Houck – Experience – Compassion – Results